APS TRUE BEAM LED LIGHT BARS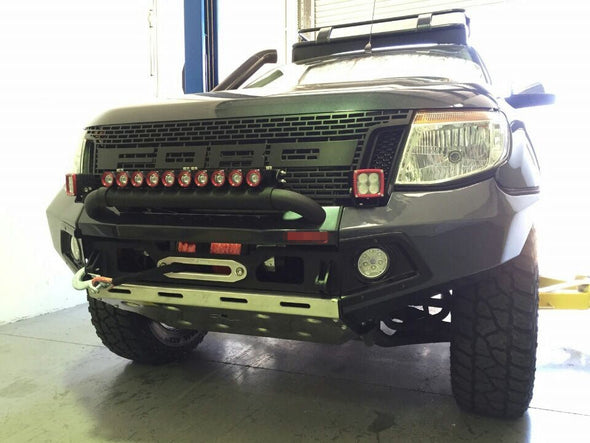 APS TRUE BEAM LED LIGHT BARS are the most powerfully focused LED light bars on the market. The faster you go the further ahead you need to be able to see. 
APS TRUE BEEM LIGHT BARS utilize super focused projector lens technology combined with state of the are CREE and PHILIPS LED's to push the light as far forward as possible. 
APS TRUE BEAM LIGHT BARS are by no means your standard light bars. These LED light bars are slim yet powerful producing a super focused 5 degree penetrating light that goes the distance.
APS TRUE BEAM LIGHT BARS are what started the development of our proven True Beam Technology. We wanted to make a led light bar that sands apart from the competition. Instead of stacking stupid amounts of cheap LED chips to make an obnoxious cheap looking light bar. We focus on using quality LED's and optimizing the performance of each led with our True Beam Lens Technology.
Our True Beam Lens Technology utilizes an impact and scratch resistant material that has tested and proven to survive the harshest racing conditions. 
Sorry, there are no products in this collection